Do You Need an Antique Delivered?
We specialize in St. Louis, MO antique deliveries
Why Choose Loadrunners for Your Move?
Skilled home movers make all the difference in the St. Louis, MO area
Loadrunners is a moving company based in St. Louis, Missouri. We specialize in relocating antiques and fragile items. We're also a local delivery company available for furniture deliveries. If you're searching for the best mover for your next residential move, look no further than us.
Our experienced movers are available for:
Schedule Your Move Today!
We specialize in St. Louis, MO antique deliveries
We'll take great care with every item
Loadrunners is among the most skillful moving teams in St. Louis, Missouri and the surrounding communities. Whether you're a homeowner or an antique shop manager, you can trust our locally owned company with your belongings or merchandise. We also offer retirement home moving services and pride ourselves on offering a simple move. We'll deliver your furniture quickly and efficiently. Your moving day will be a breeze. We're a white-glove moving company, but we offer affordable, flat rates. You're going to love working with us!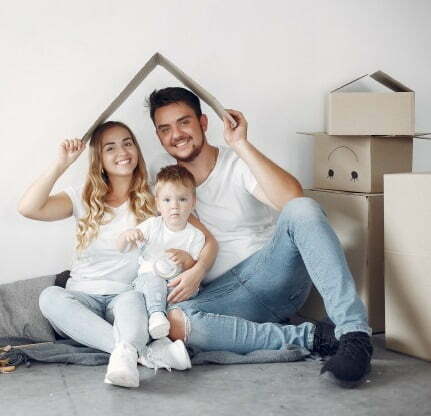 We do more than just move houses
Loadrunners can also handle your commercial-to-residential deliveries. We regularly work with antique malls, furniture boutiques and other retailers in St. Louis, Missouri. Your most sensitive deliveries will be in good hands.
Need a bedroom set moved upstairs? We're also available for in-house furniture rearranging.
Don't settle for second-best!
Instead, contact Loadrunners at 877-813-2889 to speak with one of the best local movers in the St. Louis area.